Semen Africa, its vision.
Enjoy the

best experience
Semen Africa Consulting is a seed, a seed that methodically seeks fertile grounds to bloom and grow trees of prosperity.
Africa is, more than ever, the ground of various rivalries and clashes without mercy. We can affirm that the continent is the scene of an open economic war. Africa has immense resources and offers such high growth prospects that they attract all kinds of covetousness.
Faced with this complex picture, Semen Africa Consulting positions itself as an African partner with a detailed knowledge of the terrain, taking into account sociological, economic, security, political, regulatory, health and environmental aspects. We rely on a demanding human network to provide case-by-case solutions on issues particularly related to investment in sub-Saharan Africa.
Our holistic contribution covers the entire value chain of the project: business opportunity, risk mapping, due diligence, procurement, execution and litigation where appropriate.
Because we believe in the prospects of intra-African trade, the investment framework supported by the African Union (Agenda 2063), the Continental Free Trade Area (CFTA) and the Organization for the Harmonization of Business Law in Africa (OHADA) are all levers that we activate for the benefit of our clients.
The main asset of our continent being its population, and particularly its youth, we act in terms of training, coaching and integration for a more inclusive, effective and efficient economic and human development.
Years of experience in
business consulting

and

medical consulting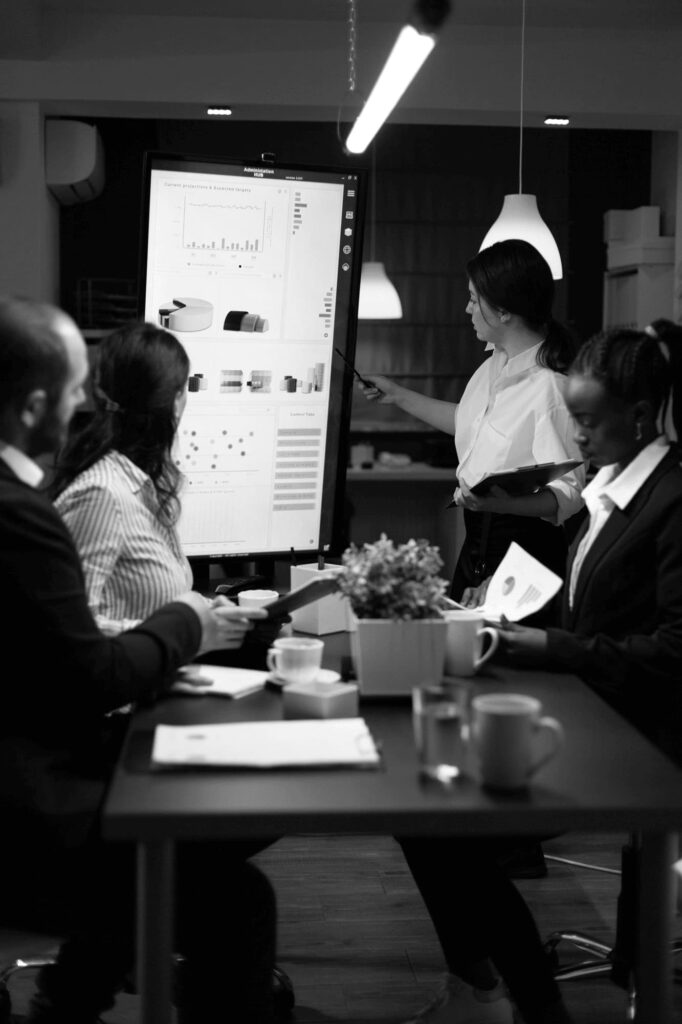 Semen Africa Consulting, in short SAC, is a limited liability company with a capital of 100 000 (one hundred thousand) dirhams. Its legal deposit was registered at the clerk's office of the Commercial Court of Casablanca, in Morocco, on November 13th, 2020, under the trade register number 479801.
The object of the company is the consulting for business intelligence and other medical management consulting.
Our Team
Semen Africa Consulting
Semen Africa Consulting brings together multi-specialists with solid experience in the various fields covered by the company's purpose. The firm offers a global intelligence integrating security, medical, economic, financial, diplomatic, operational and strategic specialties.
Laetitia MAKITA NGADI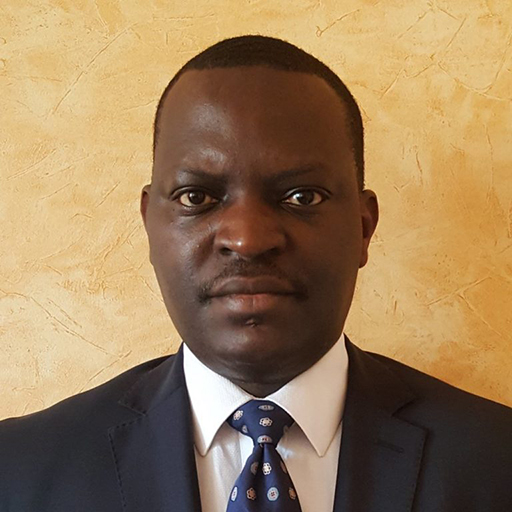 Christian NYOMBAYIRE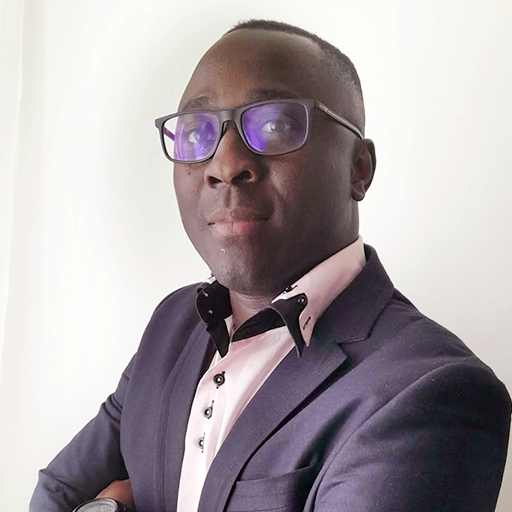 William NGHORI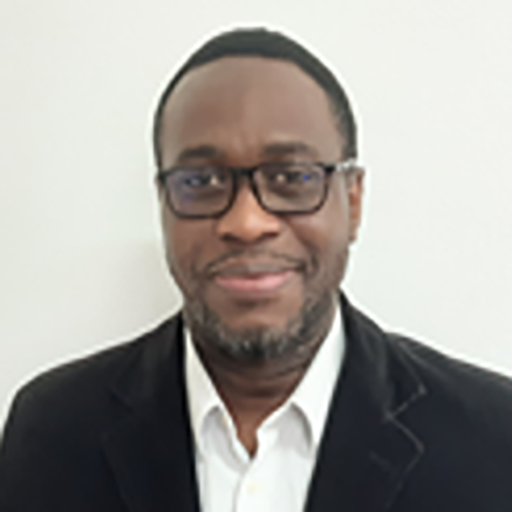 Landry NDONG ABOGHE
A project or a need for coaching?